Former Chelsea midfielder Michael Ballack has urged Eden Hazard and Callum Hudson-Odoi to stay put with the Blues beyond the current campaign. The duo are currently in a contract standoff with the west London side for different reasons and reports have indicated that they could be sold irrespective of the recent transfer ban levied on the Blues.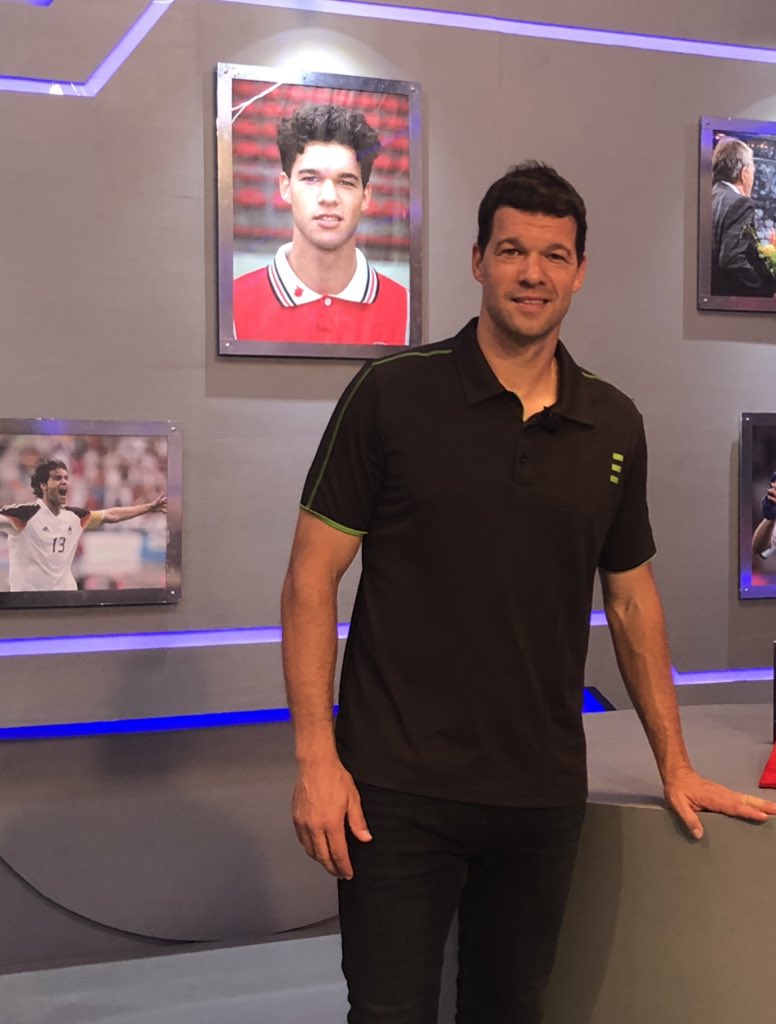 Speaking to TalkSPORT, Ballack advised Hudson-Odoi to remain with the Capital outfit and stated that the club should do their best to convince the attacker despite his reduced gametime this term, he said: "I wanted to play when I was young. If I grew up in a club like Chelsea, I would want to stay at Chelsea, and Hudson-Odoi is one of the biggest talents in London and England, so I would stay and try to make my way."
When asked further on Hazard, the former Germany captain had the same opinion but suggested that the attacker's stay may depend on whether the Blues can remain competent for major honours, he added: "Normally if a club like Madrid is knocking on the door, it's normal that he'd be thinking about that. Maybe he is seeing that the club can't give him that anymore. But if he can have the feeling he will win something maybe the option is to stay."
The Blues recently receive a huge blow to their summer transfer plans after they were handed a two-window transfer ban by FIFA. However, the embargo could be delayed for at least one transfer window with the appeal and they have a huge decision to make regarding the futures of Hazard and Hudson-Odoi during that time.
Both players will enter the final year of their respective contracts during the summer and so far, there has been no indication to suggest that either would be willing to pen a new long-term deal with the west London giants.