Didier Drogba, a Chelsea legend has agreed publicly that the comment of Mesut Ozil on Cristiano Ronaldo. Ozil remarked that Ronaldo has received much criticism recently and believes that the pandit and press have negative remarks about the star Portugal player just for garnering attention. It is a viewpoint that Droga seems to agree with.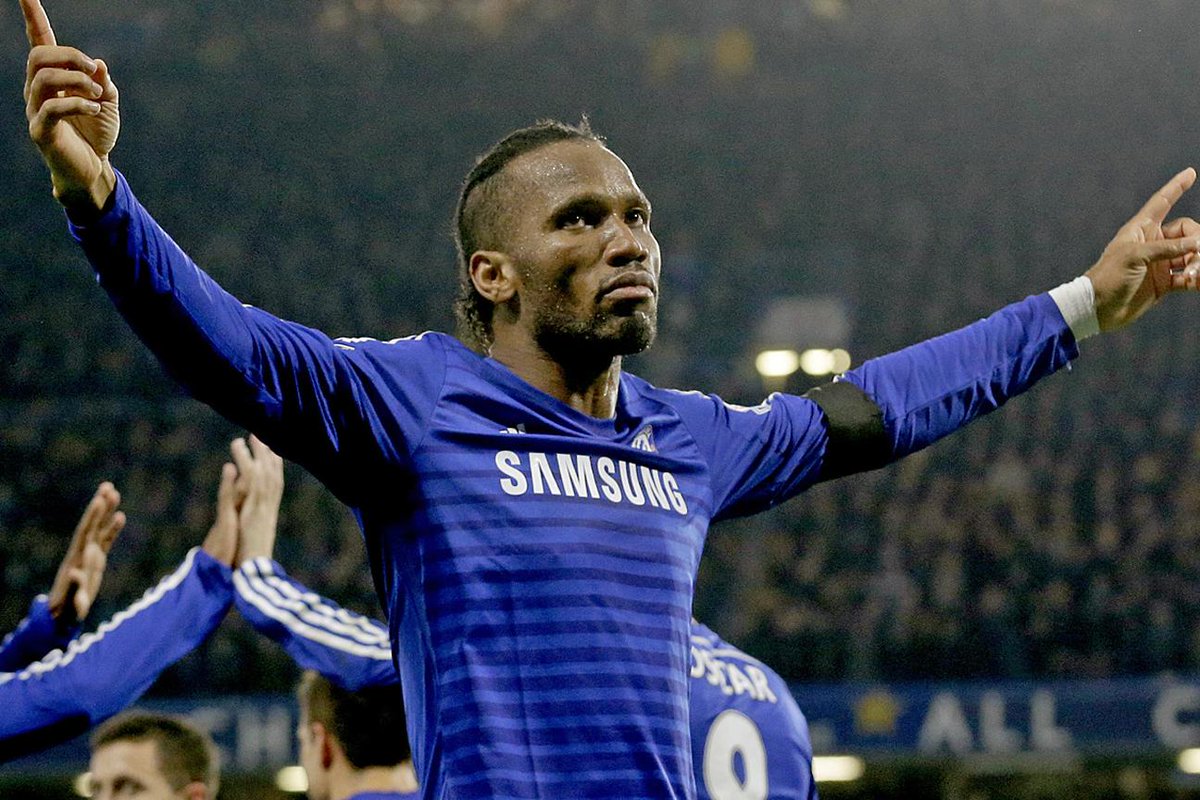 Many have criticized Ronaldo and including Manchester United legends, Wayne Rooney and Gary Neville. Cristiano Ronaldo had even hit back at his former teammates in an interview with Piers Morgan.
The behavior of the Portuguese star at Old Trafford has come under scrutiny. It includes an instance where he just left the Stadium at a fixture in the Premier League after he refused to come as a substitute. Also, the interview that he featured in with Morgan has been condemned by several people.
While Cristiano Ronaldo was being criticized so badly, his former teammate, Ozil came out in his support and wrote on Twitter that he doesn't get where this constant negativity for Ronaldo comes from. According to him, the Media is simply trying to get clicks, while the pundit who does not have a career anymore simply wants to get attention at the cost of this big name. They are just trying to make them look bad.
Further Ozil has written that Ronaldo shouldn't expect to score 50 goals a season taking into account his age and that the star player should be respected as one of the top athletes in the sports industry.
Drogba agreed to the tweet about Cristiano.
At present, Cristiano Ronaldo was a free agent following his Man United contract had been terminated by mutual agreement. Now, there is a growing controversy about Cristiano Ronaldo making a debut at AI Nassr.