Chelsea have just made the most expensive acquisition of the January transfer window so far after bringing Mykhailo Mudryk from Shakhtar Donetsk. The initial transfer fee will be around £ 62 million and it has the potential to add another £ 27 million depending on the performances of the player. The 22-year-old has been one of the sought-after players in the window with clubs like Arsenal also keen on signing him. However, it is understood that the Chelsea were always in the pole position to grab the signing of the winger, who has signed a deal for 8 ½ years with Chelsea.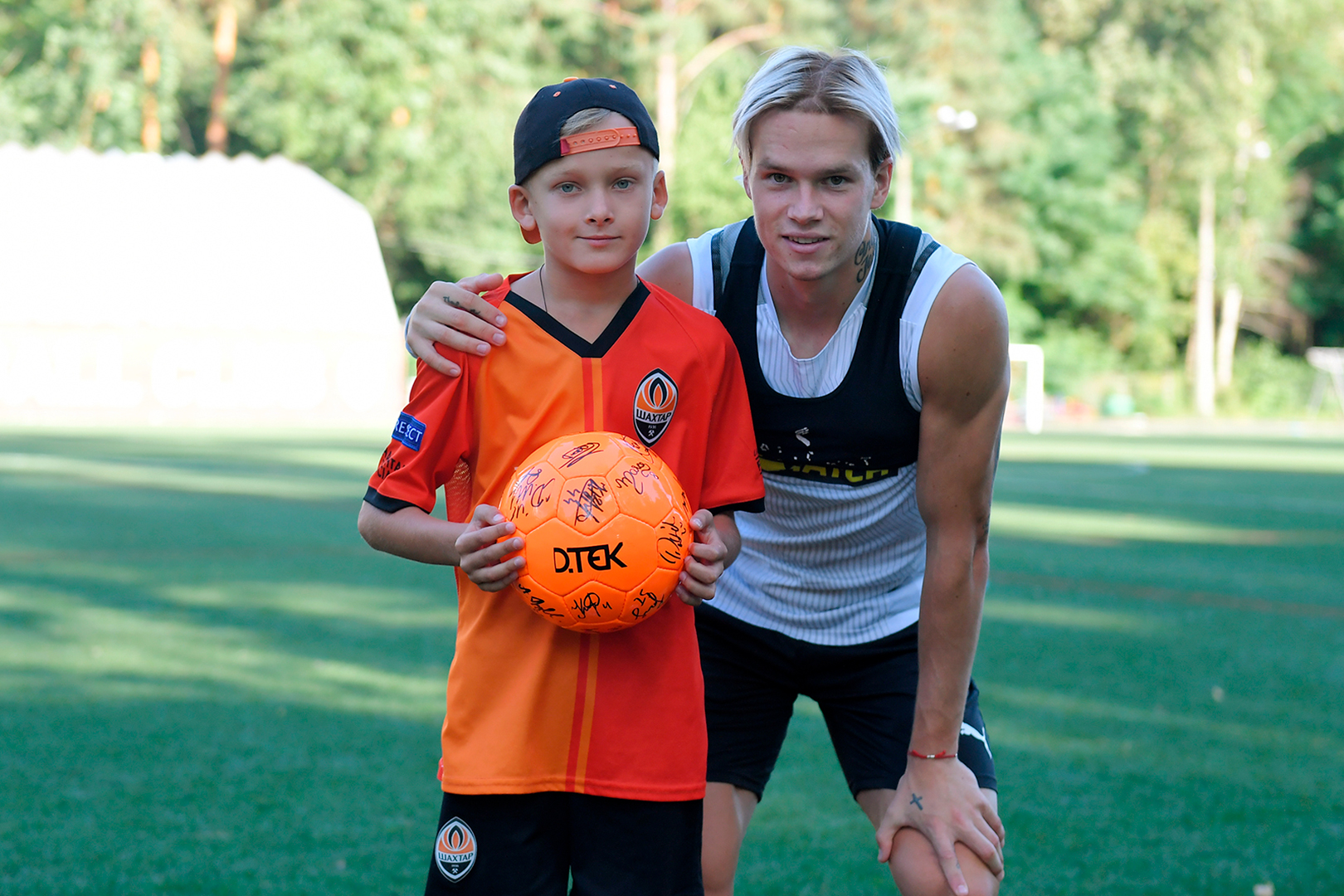 After the move, Mykhailo Mudryk has been granted the shirt number 15, which is associated with Didier Drogba at the club. After making a £ 24 million switch from Marseille in the summer of 2004, Drogba was initially handed the number 15 before he went on to wear the number 11.Mykhailo Mudryk has been in impressive form for that honest so far this season and he has come up with 18 goals in as many games for the team. He has a lot of potential but there is also a lot of expectation as well. Being given the shirt number worn by Drogba, who is a Chelsea icon with more than 150 goals in 340+ games, is added pressure on the player.
"I'm so happy to sign for Chelsea. This is a huge club, in a fantastic league and it is a very attractive project for me at this stage of my career.I'm excited to meet my new teammates and I'm looking forward to working and learning under Graham Potter and his staff," said the winger. In the January window alone, Chelsea have already spent a whopping £ 400 million on several new players but manager Graham Potter has so far struggled to get the best out of his players.