Manchester United will be able to eliminate the exploits of Chelsea in 2012, according to Didier Drogba. The former Ivory Coast international was able to produce a magical campaign with the Blues back in 2012 when Roberto di Matteo was able to get the club to a Champions League victory against all the odds. The Italian came in as the replacement for Andre Villas-Boas midway through the campaign and Chelsea were struggling big-time in order to even finish in the top four places. The Blues did not even finish in the top five in that campaign, but they were able to claim a victory in the Champions League.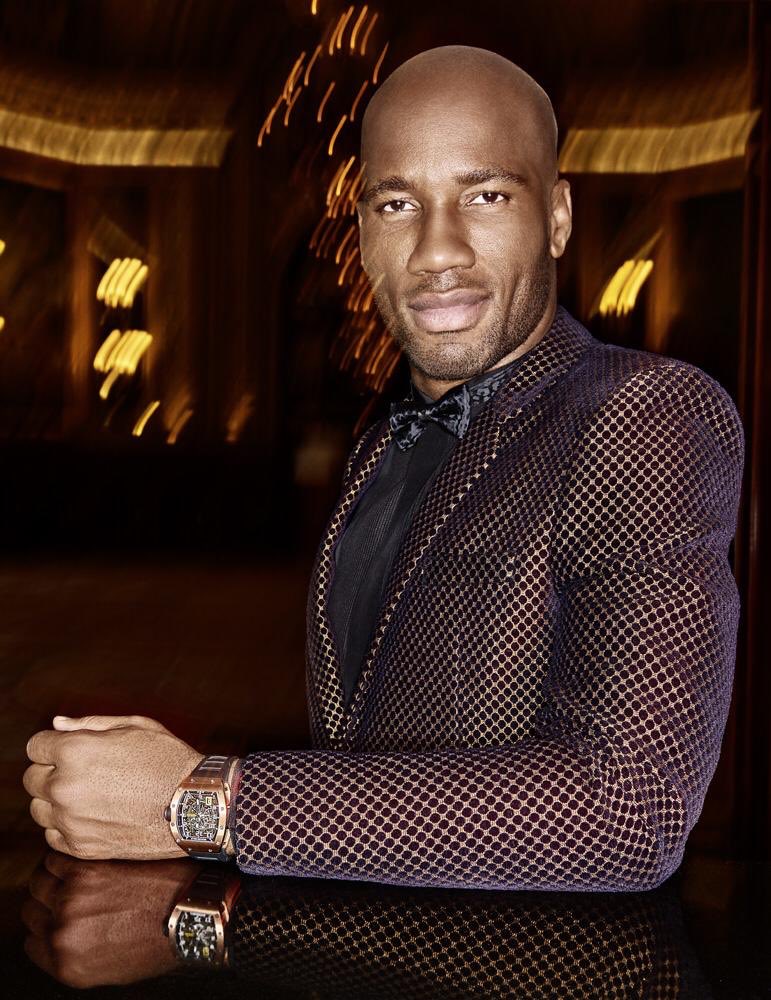 Drogba has seen several similarities to the campaign enjoyed by Chelsea to the one Manchester United have been experiencing over the last few months. After a lot of struggles under Jose Mourinho, Ole Gunnar Solskjaer has been able to come in and of a wave the fortunes of United in a spectacular way. United are preparing to take on Barcelona in the Champions League quarter-finals knowing that the Spanish outfit are overwhelming favourites. The English club were able to come up with a remarkable comeback in the previous round in order to overcome PSG despite a 2-0 first leg defeat. The comeback is very similar to the kind of recovery Chelsea showed in their way to the finals back in 2012.
"Did you know I was going to do that in 2012? I didn't. Not even me, I didn't know [I could]. Maybe someone or a team will come up, a club like Manchester United.From what I saw [against PSG], I have to count on them. They have spirit and quality. They have this thing of having a manager who has won it and knows how to win; this is important. It is always something different when a manager has played at the club.He knows the spirit and he knows everything about the club," said Drogba.