Chelsea manager Frank Lampard has stressed that the club are no longer in the era of Eden Hazard and Didier Drogba and there are currently in a period of transition. The west London side recently progressed to the quarter-final stage of the FA Cup with a 2-0 win over Liverpool and that has certainly pleased Lampard.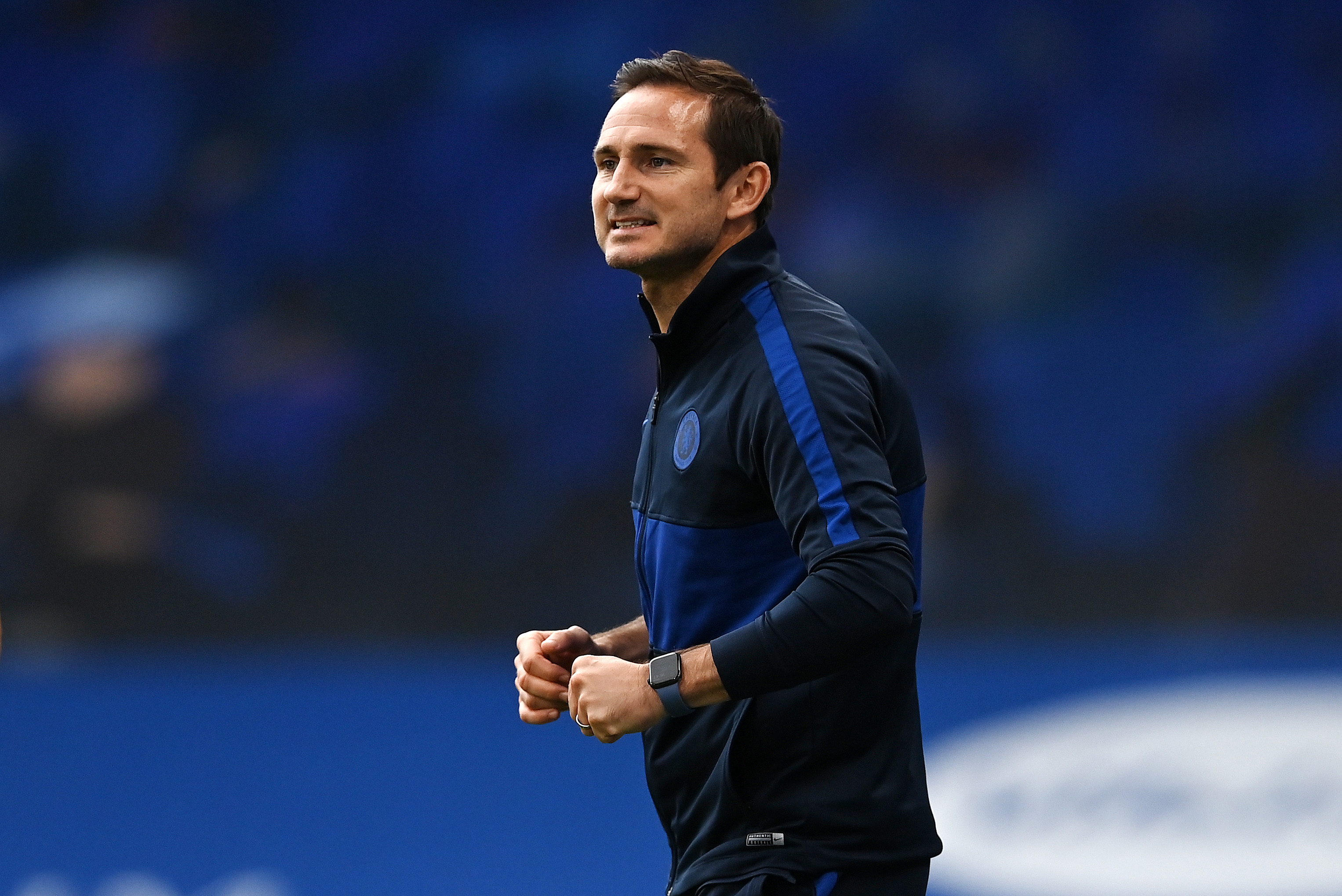 Speaking after the game, Lampard said that the club no longer have marquee players in the attacking and defensive departments and they need to work as a group to find success, he told: "We are not the Chelsea of different eras gone by with (Eden) Hazard and (Diego) Costa, (John) Terry and (Didier) Drogba, we've got younger players but we are trying to bridge the gap upwards. I can't ask for any more in the spirit, work ethic and quality. You have got to defend very well to keep a clean sheet against them."
The Blues have been inconsistent with their league
form over the past five months but they have nonetheless maintained the fourth position in the standings with the teams below them failing to capitalise. With just 10 games left for the campaign, Lampard will be hoping that his team can build the momentum in the league such that they can fend off the competition from the chasing pack.
Out of the teams below them, Manchester United and Wolverhampton Wanderers seem the genuine challengers at the moment and the duo are currently three points off the Blues. Due to Manchester City's European competition ban, the fifth position would only assure a Champions League berth but things could change, suppose the Citizens are able to completely overturn the embargo through an appeal to the Court of Arbitration for Sport this summer. Chelsea have a Premier League game at home against Everton this weekend.