Former Chelsea winger Eden Hazard has revealed that it was Didier Drogba who played an influential role in helping him convince about a move to Stamford Bridge than to numerous other clubs. As it became clear that Hazard was going to leave French outfit Lille in the summer of 2012, a number of clubs showed interest in the then-young Belgian. Manchester United and Chelsea were the ultimate competitors with Sir Alex Ferguson taking personal interest to ensure that Hazard joined the Red Devils, but this bid ultimately failed with the winger choosing to move to Chelsea.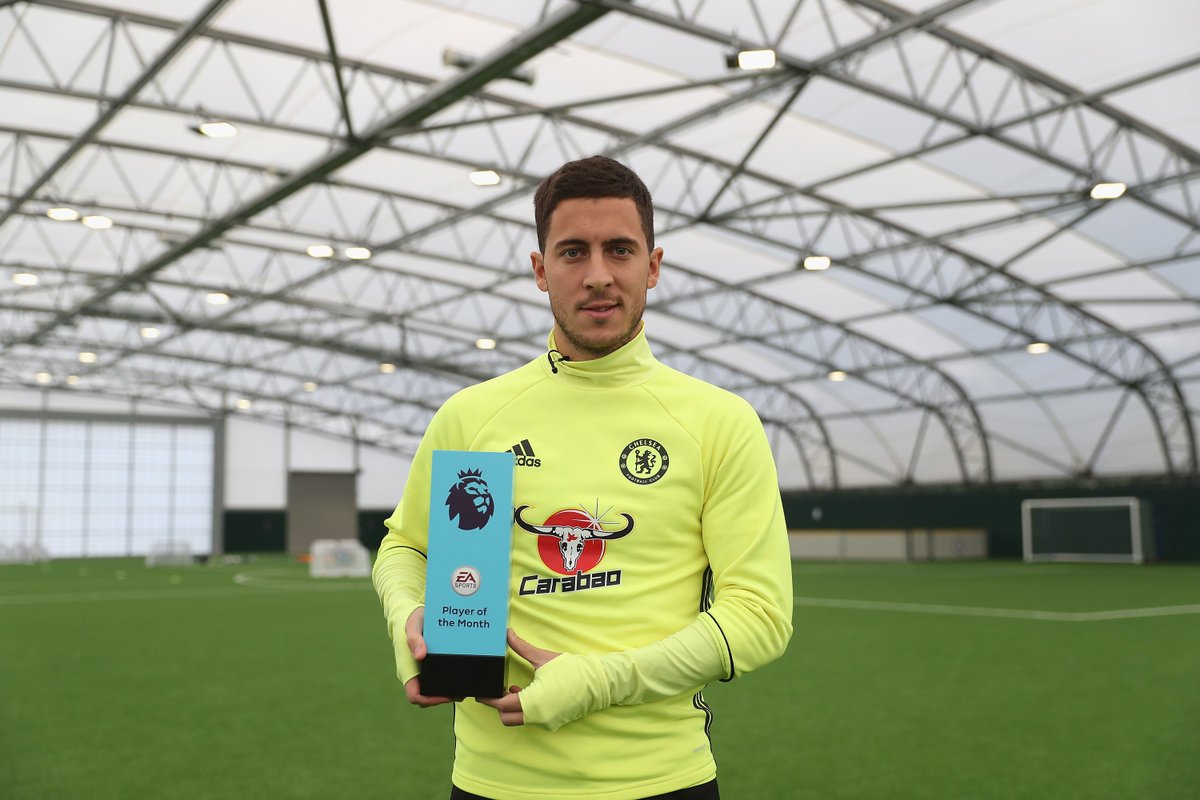 After seven years and several trophies later, Hazard made the switch to Real Madrid for more than £ 100 million last summer. He has looked upon his journey as a 21-year-old from the French soil to the English Premier League, which is considered as one of the best in the world. Hazard is not shy about his close relationship with French-speaking footballers, as he idolises many including Drogba and Zidane. Even though Drogba was towards the tail end of his career at Chelsea, the former Ivory Coast internationalappears to have done enough to convince the 21-year-old that a move to Stamford Bridge was the right for his career. Even though Hazard did not win the Champions League, he picked up several other trophies including the Premier League and Europa League.
"It was
Drogba on the line
. He insisted on passing the phone to me, 'I need to talk to him'.Drogba said to me, 'You have to come to Chelsea'. At that moment I was still in doubt. Chelsea were not doing that well in the Premier League. They wouldn't play Champions League the following year. [But] After that final, the choice was made quickly," said Hazard about the phone call he received from Drogba.