Didier Drogba was grateful for the accolade bestowed on him by former West Ham United and Norwich City striker Dean Ashton who joined talkSPORT Drive earlier this month to talk about Didier Drogba and how the Chelsea legend changed the way strikers played in the Premier League.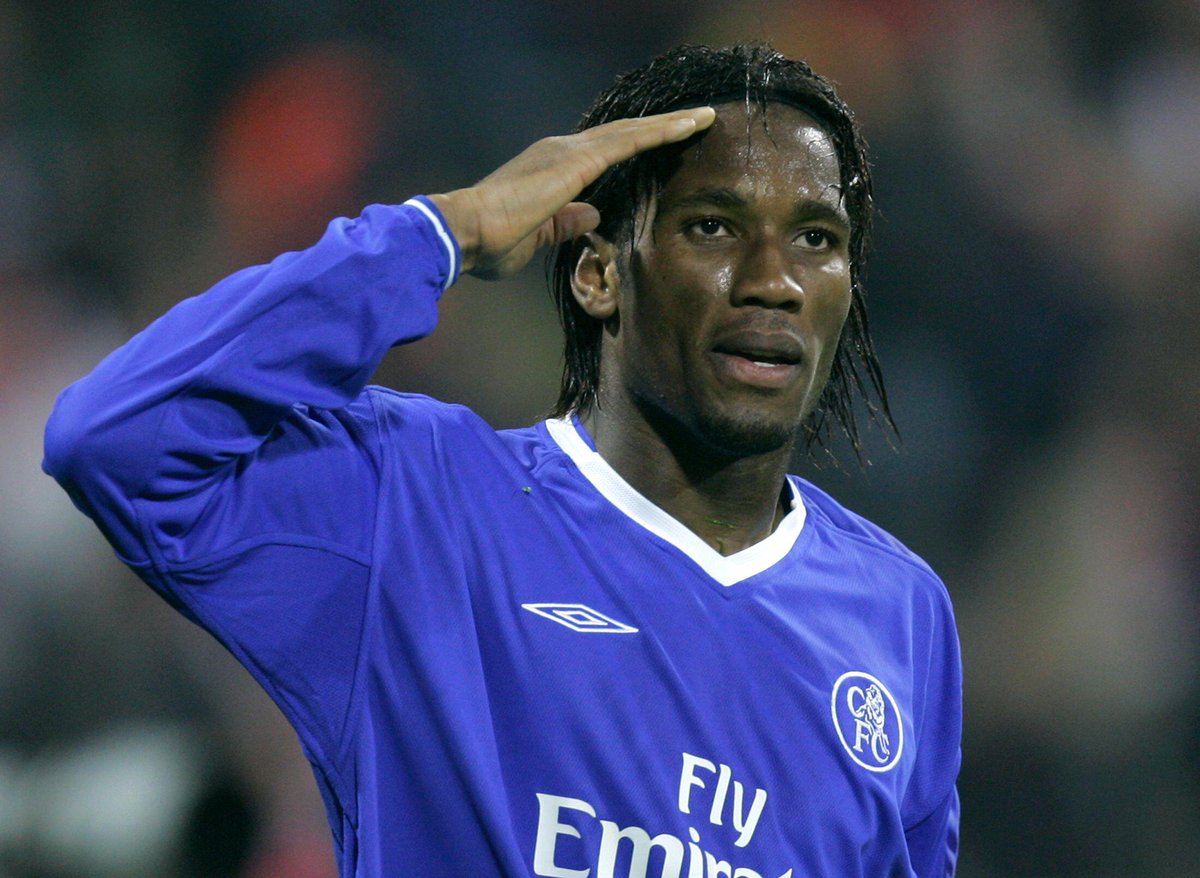 Ashton said Didier Drogba could do everything as a striker when he came to the Premier League while he was on the way to the end of his own career. Speaking further, Ashton said Drogba was quick, but, strong and with great ability on the ball. He said the retired Ivorian national team skipper could run the channel, hold the ball up and play as well as get on the end of a cross. Drogba was a menace for Chelsea and a pain the neck for the defenders at the time.
Englishman Ashton said he could not do a lot of the things Didier Drogba did at the time. He also disclosed that manager Alan Curbishleyfavoured one central striker in the Hammers starting XI. The West Ham United boss rarely played Ashton as he went for other striker options such as Carlton Cole and Bobby Zamora who could play better in terms of holding the ball up as the lone striker.
The video where Ashton talked about Drogba in an impressive manner was posted on the Twitter account of talkSPORT and the Ivorian replied with a thank you message as the former Galatasaray star said he was a different player to the one in France. Didier Drogba stated that he had to adapt to the Premier League on the back of his £24m transfer from Marseille. During his time at Chelsea, Drogba won four Premier League titles with 104 goals in 254 games over the course of two spells for the Blues.