Chelsea legend Didier Drogba has sent a classy message of congratulation to Emma Hayes after she led her team to win theWomen's FA Cup. Didier Drogba sent his congratulatory message via his Twitter account after he quoted the tweet made by Chelsea manager Hayes to celebrate the Women's FA Cup win. According to her, the players are keepers and that the fans should cherish them.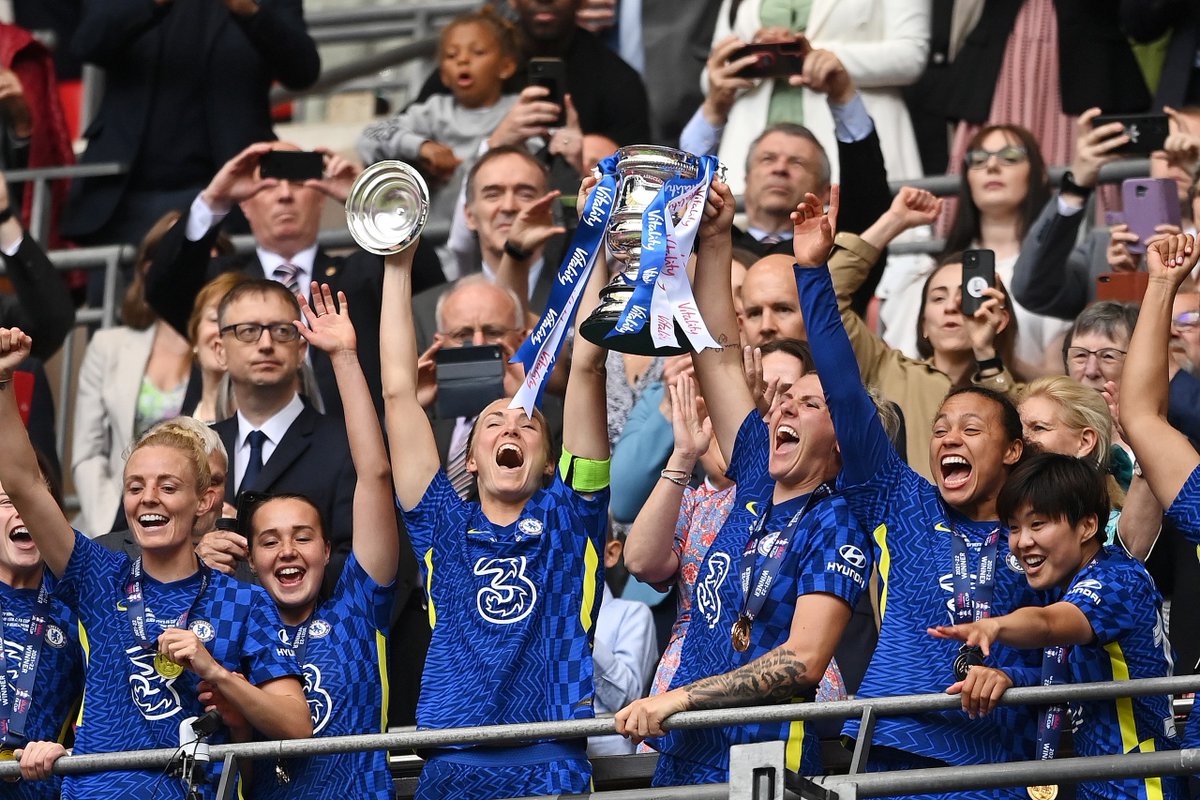 Didier Drogba quoted the tweet from Hayes as he paid tribute to her for what she has done as the Chelsea manager. Hayes has done a wonderful job as the Chelsea boss. She led her team towin both the Women's FA Cup title and the Women's Super League title.
Hayes and her Chelsea players were in danger of missing out on a third straight Women's Super League title when they trailed 2-1 at home to Manchester United on the final day of the season two weeks ago. With London rivals Arsenal breathing down their necks, Chelsea needed to beat Manchester United to win the title since they had a one-point advantage over the Gunners. In the end, Chelsea produced a spirited second half fightback to win the three points thereby sealing a third successive Women's Super League title. The league title was sealed thanks to a 4-2 win over the Red Devils.
Chelsea manager Hayes has now four FA Cup titles just like Didier Drogba after she led her team to see off Manchester City in the final last weekend. She was on the sidelines as her team lost the lead on two occasions before they sealed victory in extra time. Australia national team star Sam Kerr was the hero on the final day of the league season with two goals against Manchester United and she was also responsible for the winning goal in extra time ofthe Women's FA Cup final.