Chelsea legend Didier Drogba has said that England should be proud of their achievements at the recent World Cup in Russia. The Three Lions failed to progress beyond the round of 16 stage during the past two editions but they managed to eclipse this feat by reaching their first semi-final in 28 years.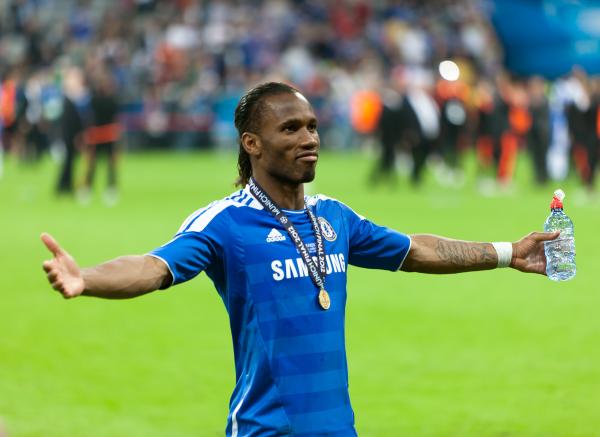 Despite this, they could not make the final after a 2-1 defeat to Croatia but Drogba feels the nation should be proud of the progress, he said: "Of course it is [disappointing] because you're one step away from playing the final. At the same time, I think the country needs to be proud of this young generation and what they achieved. I was very surprised and happy with the atmosphere around the team and the media supporting the team. All the country were behind them, giving them a chance, not really believing in it but when they got closer you could see everyone was behind them."
Meanwhile, the Blues favourite also went on to praise the likes of Ruben Loftus-Cheek and Marcus Rashford and believes the
Three Lions are on the right track with plenty of quality talents emerging from the youth ranks.
England were reckoned by some to have had the advantage of an easier World Cup bracket en route to the semi-final but they can nevertheless celebrate the feat, considering the likes of Germany, Portugal, Argentina and Spain could not even afford to reach the last eight of the tournament.
England have now made their way home after losing the third-place play-off game against Belgium by a 2-0 scoreline and the players should be given a three-week break at the least before reporting to first-team duty with their respective clubs. The Three Lions' next fixture is up against Spain in the UEFA Nations League in September before they tackle Switzerland in an international friendly.