Chelsea boss Frank Lampard has revealed that he wants the current crop of players at Stamford Bridge to know about the relationship that he enjoyed with Didier Drogba on the pitch and learn from the same. Lampard had a blossoming partnership with Drogba during his time at Stamford Bridge. Both players ended upcontributing to each other's game in a major way and they were part of the Chelsea spine – that included Petr Cech and John Terry – that would go on to dominate English football for almost a decade. Back at Stamford Bridge but as a manager, Lampard says that he wants to build a similar sort of a relationship amongst players.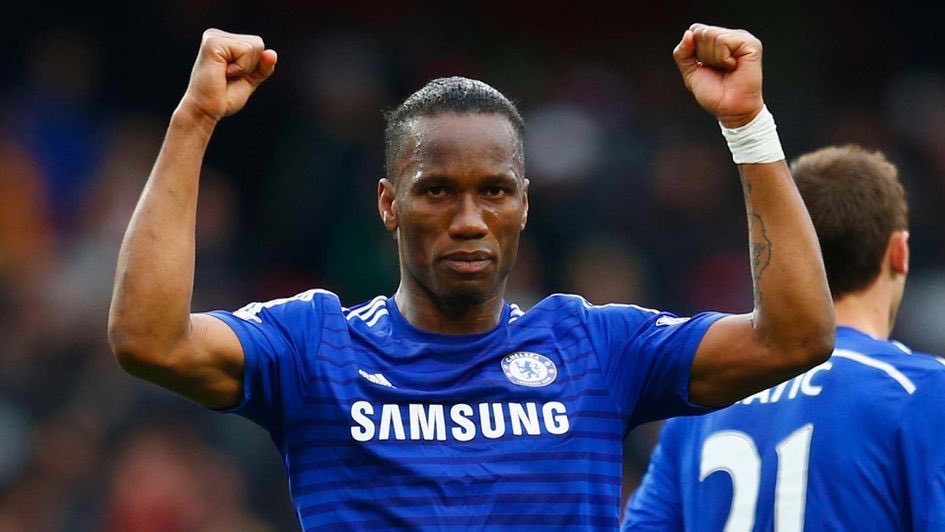 The element of team chemistry is often underappreciated in football but there have been various partnerships that have been foundation for success. This season is a lot different at Chelsea due to the arrival of many new players like Timo Werner, Kai Havertz, and Ben Chilwell. There are at least six new players have been signed by the club this season. This increases the need for team chemistry more than ever before. Last season, Chelsea were relatively successful with a young squad because they have been playing from the various youth setups for a long time.
Lampard admits that this relationship will not come overnight
but he is keen on building the same. "We [Drogba and me] were good friends, we had a really good relationship off the pitch. Exactly [like] my last answer, we spoke a lot.Looking at some balls I played [to] Didier, [they] were the passes I love.Whenever I felt I was getting the ball [and passed it] over, I knew
Didier would run and we talked about it — where exactly he wanted it, the defender he felt would get sucked in to the first movement and we could go in behind," said Lampard
.