Newly appointed Chelsea manager Frank Lampard has opened the prospect of working with players, who were out of contention under former boss Maurizio Sarri. A number of players were ignored at different periods under Sarri last term but Drinkwater was the odd man out as he made just the single appearance for the Blues before falling out-of-favour.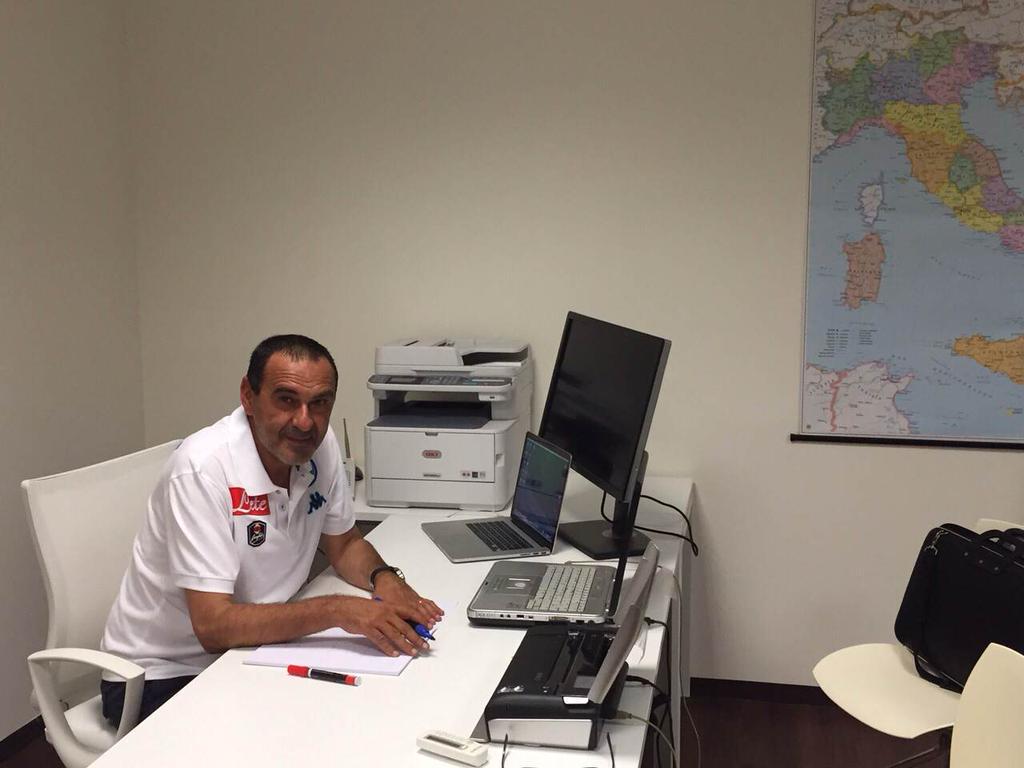 Speaking to reporters, Lampard said that he is prepared to offer a fair chance to every player in the club's setup. He added that would be looking ateveryone's attitude in training during pre-season before deciding on the players suitable for his system, he said: "Everybody will have the opportunity to show what they can do.
"I will be looking at their attitude, the way they play and train, in pre-season and onwards. I would be a fool to come here with ideas that I'm going to freeze anybody out, I want to get the best out of the squad. Everybody has an opportunity. I have no pre-conceived ideas about anybody. I already have a good knowledge of the squad, but I need to see them over the next month."
Drinkwater was urged to pursue a fresh challenge away from Stamford Bridge during the last summer transfer window but he declined the prospect to remain with the club. However, that did not prove beneficial for the campaign, given Sarri was adamant against playing him even when the club were struggling with few injuries at the heart of the midfield.
Nonetheless, the decision to remain with the Blues could pay dividends this summer, whereby he has the opportunity to prove himself under Lampard. The England international has already made the trip to Dublin alongside his Blues teammates and could feature during the opening pre-season friendly against Bohemians next week. Drink water has three years remaining on his contract.