Chelsea boss Frank Lampard has compared striker Timo Werner and midfielder Kai Havertz with the iconic blues forward Didier Drogba in order to help them find their way in the Premier league. After a good start to his Chelsea career, Werner has found himself in the midst of a run of form. He has failed to score in the last 12 matches. So far, the German striker has been able to find the back of the net only on four occasions in the league, while Kai Havertz has been an even bigger disappointment as he has only managed one goal and assist.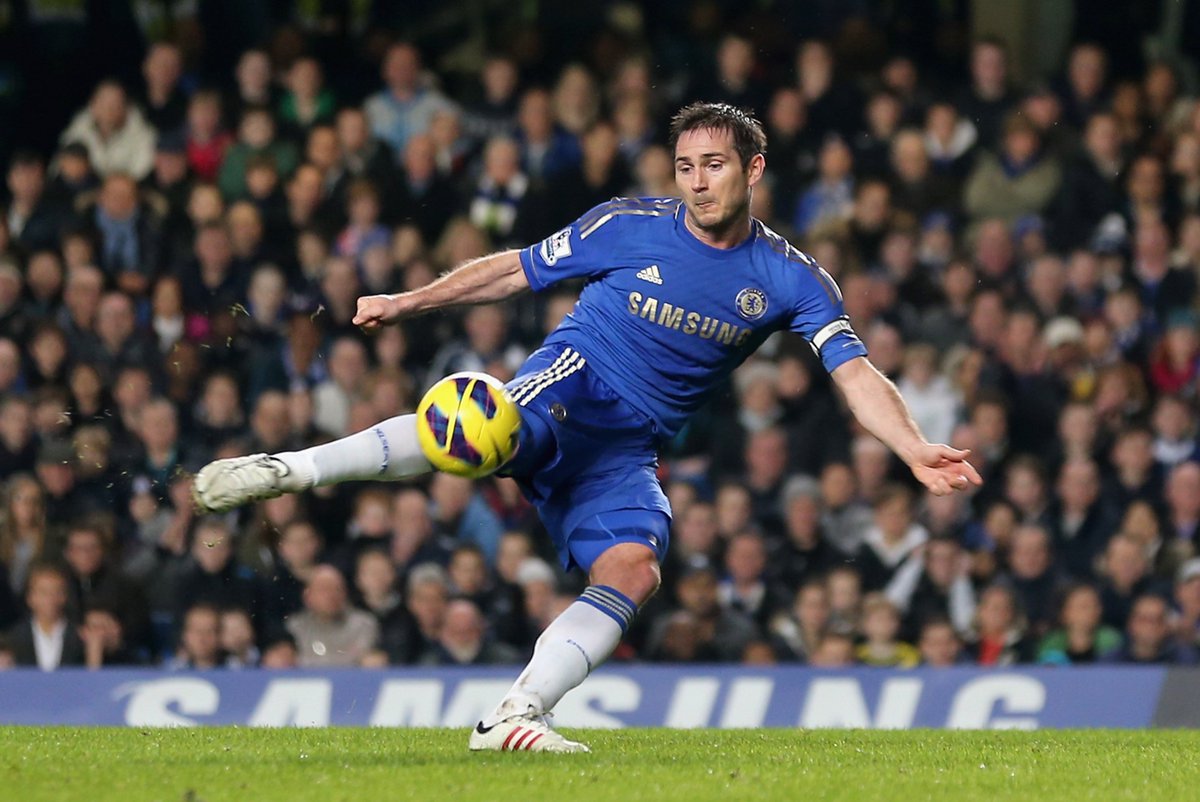 Lampard has recalled that it is difficult for top players to play at their very best straight away in a new league. He has recalled how Didier Drogba struggled in his first few. Drogba went on to become a Chelsea legend winning every major role with the club like the Champions League and Premier League. Drogba was signed from Marseille for around £ 24 million back in 2004 and it was an astronomical transfer fee back then. In his first season with Chelsea, Drogba ended up scoring only 10 goals from 26 league appearances. Even in the subsequent campaign, he was unable to create a huge amount of impact but the 2006-07 campaign saw him become prolific with 20 goals.
"If you think you're going to go an be consistent this year just because you brought in new players who need to settle, and we still have the young players, playing against tough teams in the Premier League every week then you aren't living in the real world. Didier in year one certainly wasn't producing the numbers he was throughout his career or having the massive impact, he was still very good," said Lampard after the latest criticism of his summer signings.