Chelsea manager Frank Lampard has drawn comparison between club legend Didier Drogba and the German duo of Kai Havertz and Timo Werner.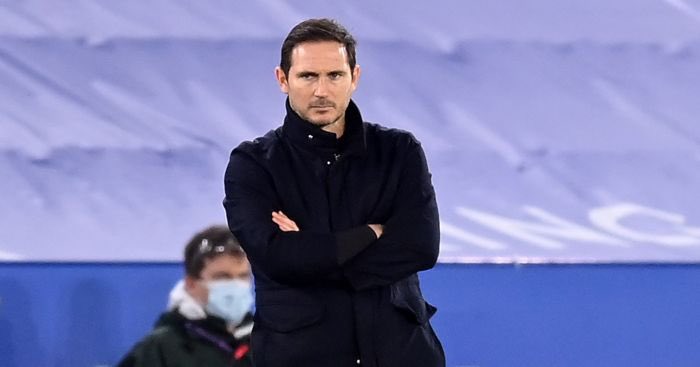 German internationals Timo Werner and Kai Havertz have both been heavily criticised after the disappointing start to their respective Chelsea career after the Blues spent a lot of money on them but their manager has leapt to their defence as he compared their struggles to that of Ivorian football legend Didier Drogba when he joined Chelsea. Frank Lampard told Sky Sports that Didier Drogba took some time before he adapted to his surroundings upon his £24m transfer from French Ligue 1 giants Olympique Marseille in the summer of 2004. Didier Drogba was able to recover from those struggles to build a solid career at Chelsea. The ex-Ivorian national team skipper is undoubtedly a legend at the club whom he helped to win their one and only Champions League trophy during the 2011/12 season.
Frank Lampard has struggled to produce results as the Chelsea boss in recent weeks and he's in danger of affecting his status as a Chelsea legendnegatively. Lampard is bullish about leading the Blues away from the poor run of results that has seen the Blues pick up four points from their last five games in the league. A lot of the new signings have suffered a dipin form in recent weeks especially Timo Werner and Kai Havertzthereby affecting results. Chelsea spent around £125m on the two German players but Frank Lampard believes it is too early to demand a lot from the two players and he described those expecting the players to be moving mountains at this stage of their Chelsea career as delusional. He believes that the Germans must be given enough time to settle down. Timo Werner has scored four goals in the Premier League this term, while Kai Havertz has just one league goal to his name this season.