Ivorian football legend Didier Drogba has been named on the list of the best players to grace the African continent.
Drogba, 42, enjoyed an illustrious career at both club and country levels. To this effect, he has been rewarded with a spot on the list of the best 10 players in the history of African football.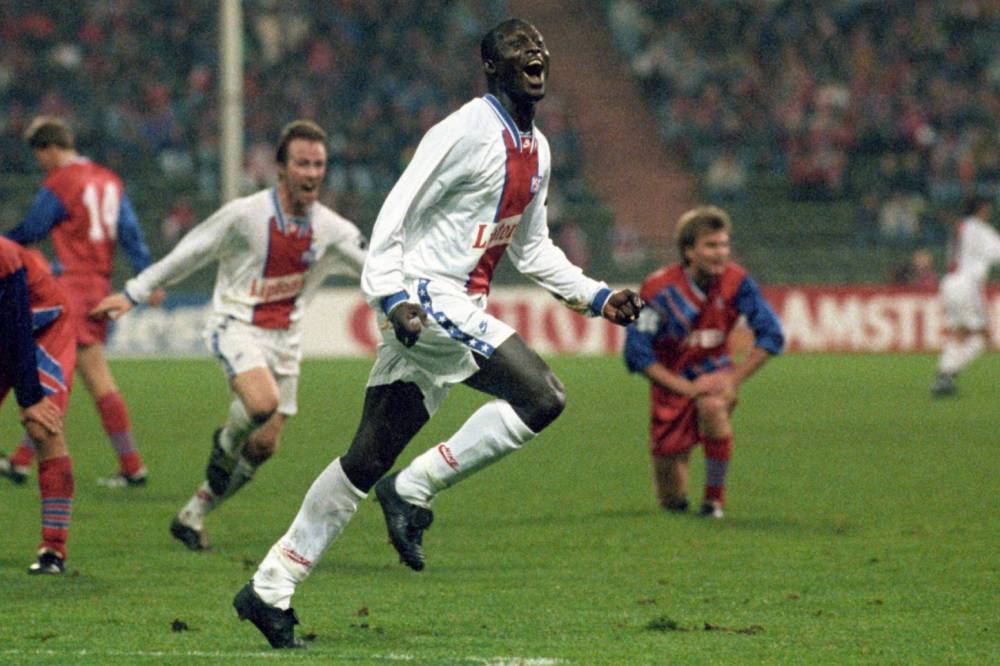 According to the ratings made by popular English newspaper The Sun, Drogbawas ranked the thirdbest African player behind Samuel Eto'o and current Liberian president George Weah.
Ex-AC Milan and Chelsea striker Weah is the only African
to win the Ballon d'Or Award. Ballon d'Or Award is given to the best player in world football at the end of a calendar year.
George Weah was the recipient for the 1995 Ballon d'Or Award while he was an AC Milan player.He beat German football legend Jurgen Klinsmann and Jari Litmanen to win the award.
He scored 212 goals for both club and country before retiring from the game in 2003. George Weah ventured into poliics at the end of his illustrious football career.
In addition to the 1995 Ballon d'Or Award, George Weah also bagged three African Player of the Year Awards in 1989, 1994 and 1995 during his playing career.
Second-placed Cameroonian football legend Samuel Eto'o holds the record for the most African Player of the Year titles (four). He won the award four times in seven years (2003 – 2010). Eto'o also holds the record for the most goals at the African Cup of Nations (AFCON). He has 18 goals ahead of Laurent Pokou of Ivory Coast (14 goals) and the lateRashidi Yekini of Nigeria (13 goals).
Didier Drogba came third on the list; a two-time African Player of the Year. The former Marseille and Chelsea star won the award in 2006 and 2009.
Abedi Pele (Ghana), Yaya Toure (Ivory Coast), Roger Milla (Cameroon), Kanu Nwankwo (Nigeria), Mohamed Salah (Egypt), Michael Essien (Ghana) and Sadio Mane (Senegal) complete the top ten.