Chelsea assistant manager Gianfranco Zola believes Alvaro Morata must show an improvement in the goalscoring department, if he is to succeed with the west London side for the long-term. The Spain international has produced a mixed performance during his 18 months with the Blues where there has been more criticism than praise over his efforts on the field.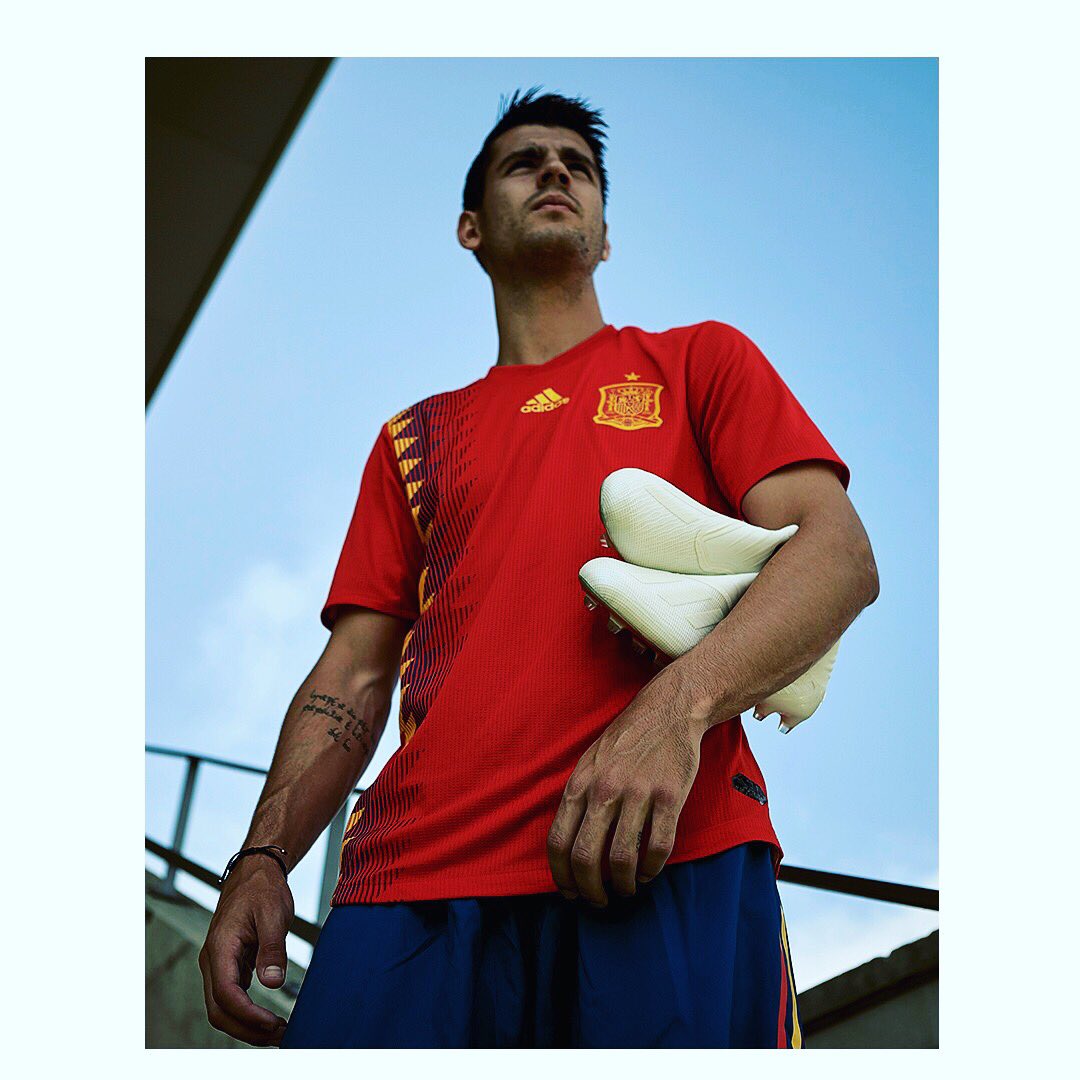 Speaking to reporters, Gianfranco highlighted that the people expect more from Chelsea's number 9 and Morata has the task to meet the expectations put forward. He added that the Spaniard is playing for one of England's most successful clubs in recent times and he must learn to overcome the difficult situations where he cannot find the scoresheet.
He said: "People expect a lot from Chelsea's number 9. They expect a lot of goals and many great performances. This is normal and Alvaro has to get used to it. If he goes to another big club, the same thing will happen to him. It is a part of his job and the better he can handle these situations, the better it will be. He has to learn to leave everything behind because these are burdens that will not help you perform better when you step on the field. He plays at Chelsea, not at Southampton or Brighton, with respect for these clubs."
Morata had found himself out of contention for a regular role during the festive period with a knee problem but he managed to make a comeback in the first XI against Southampton where he was guilty of missing a couple of clear-cut chances. He managed to make up with a brace during the 2-0 win over Nottingham Forest in the FA Cup third round but the game may not be taken with much significance, given the striker has yet to substantially prove himself against the elite opposition in the Premier League.